Build to Suit light to heavy automation, including vision systems and turn key solutions for every industry.
Saw Machine:  Fully automated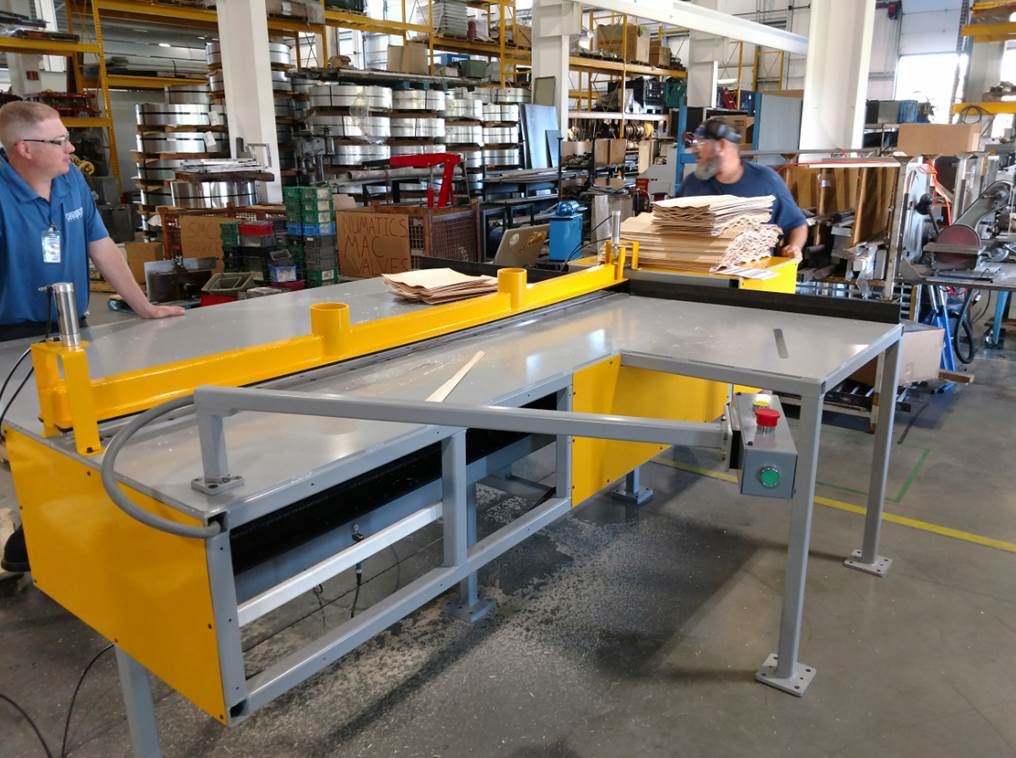 Drawer Building Machines: RV industry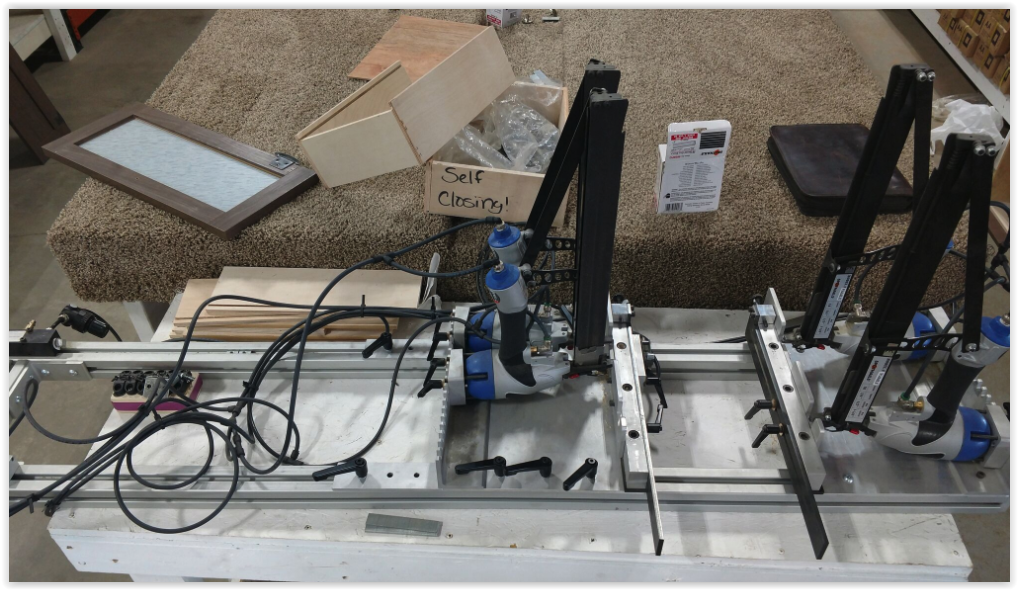 Camera Systems: Automotive Manufacturing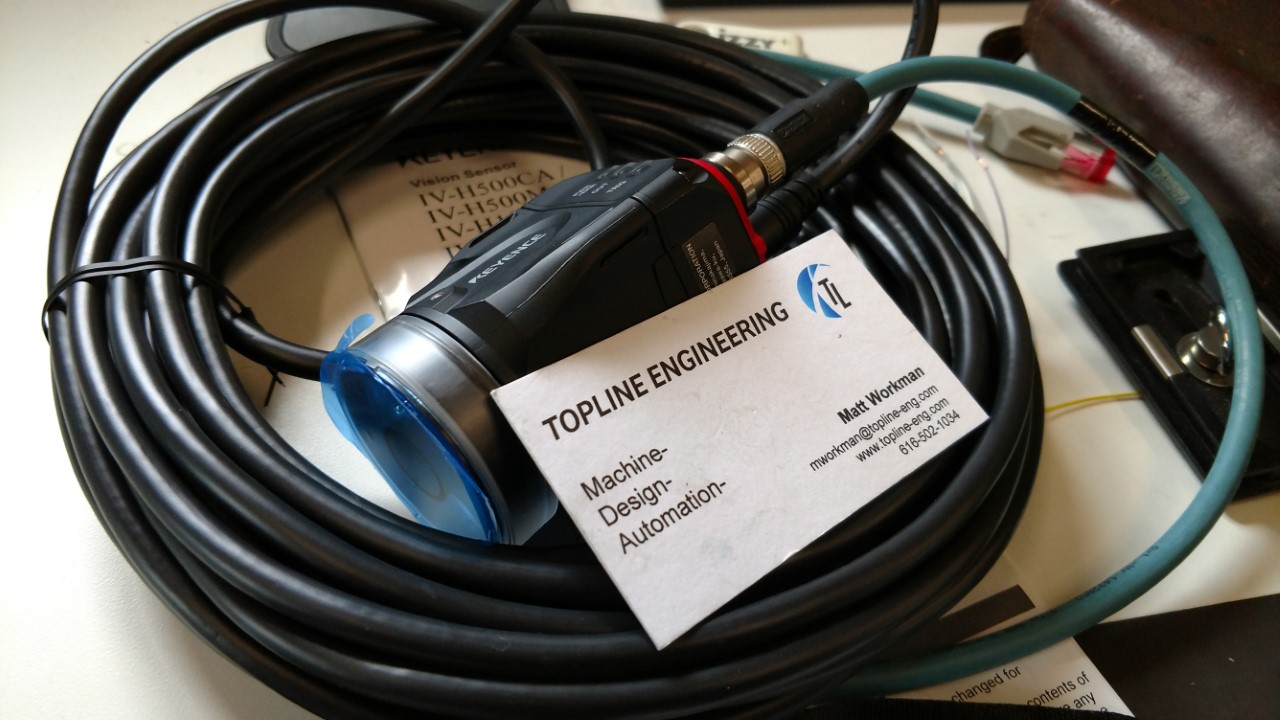 Get the manufacturing edge you need to keep up with competitors!
Camera systems can almost always be added to existing equipment to check for consistency in production.